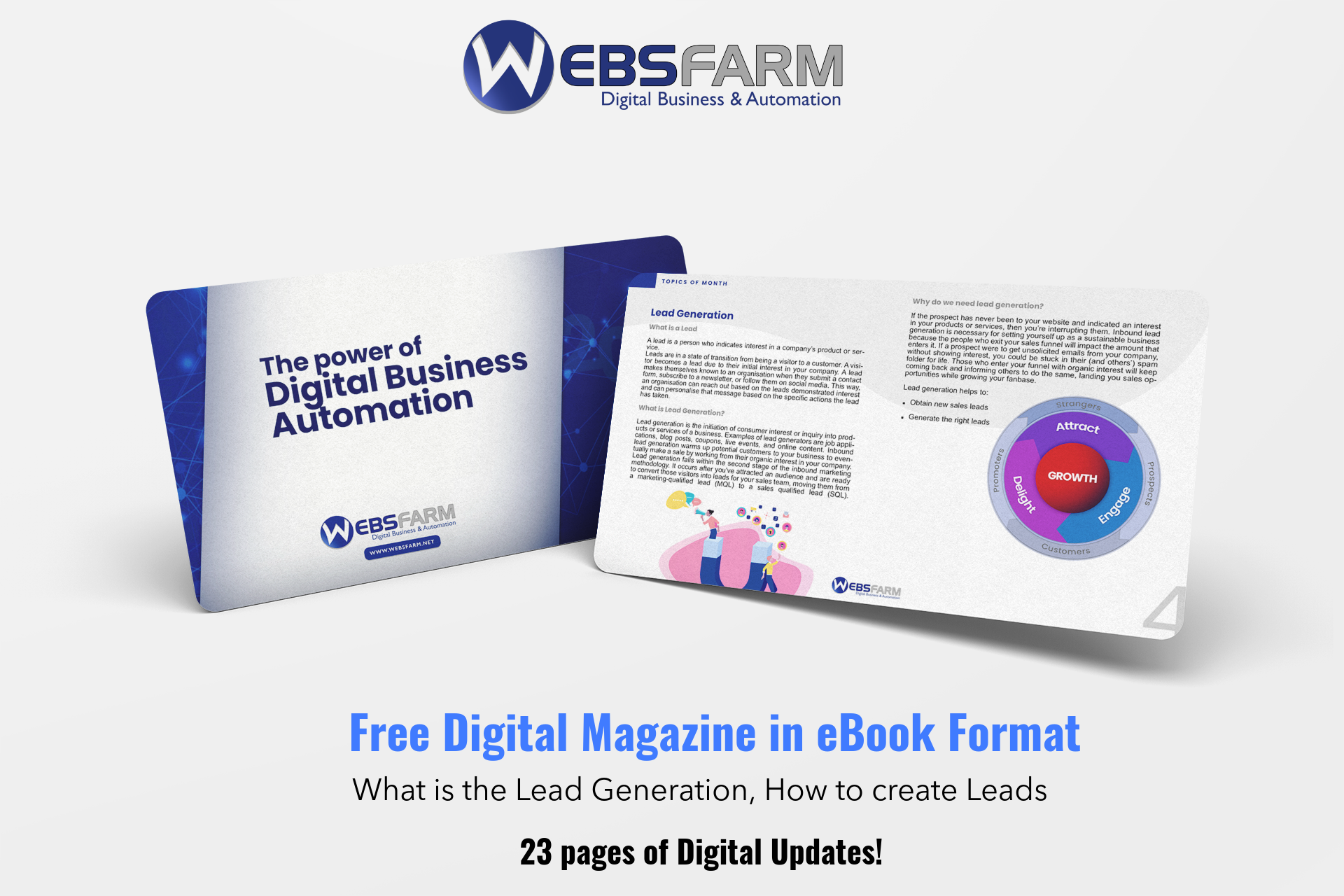 What is Lead Generation?
Lead generation is the initiation of consumer interest or inquiry into products or services of a business.
Examples of lead generators are job applications, blog posts, coupons, live events, and online content. Inbound lead generation warms up potential customers to your business to eventually make a sale by working from their organic interest in your company.
Free Digital Magazine in eBook Format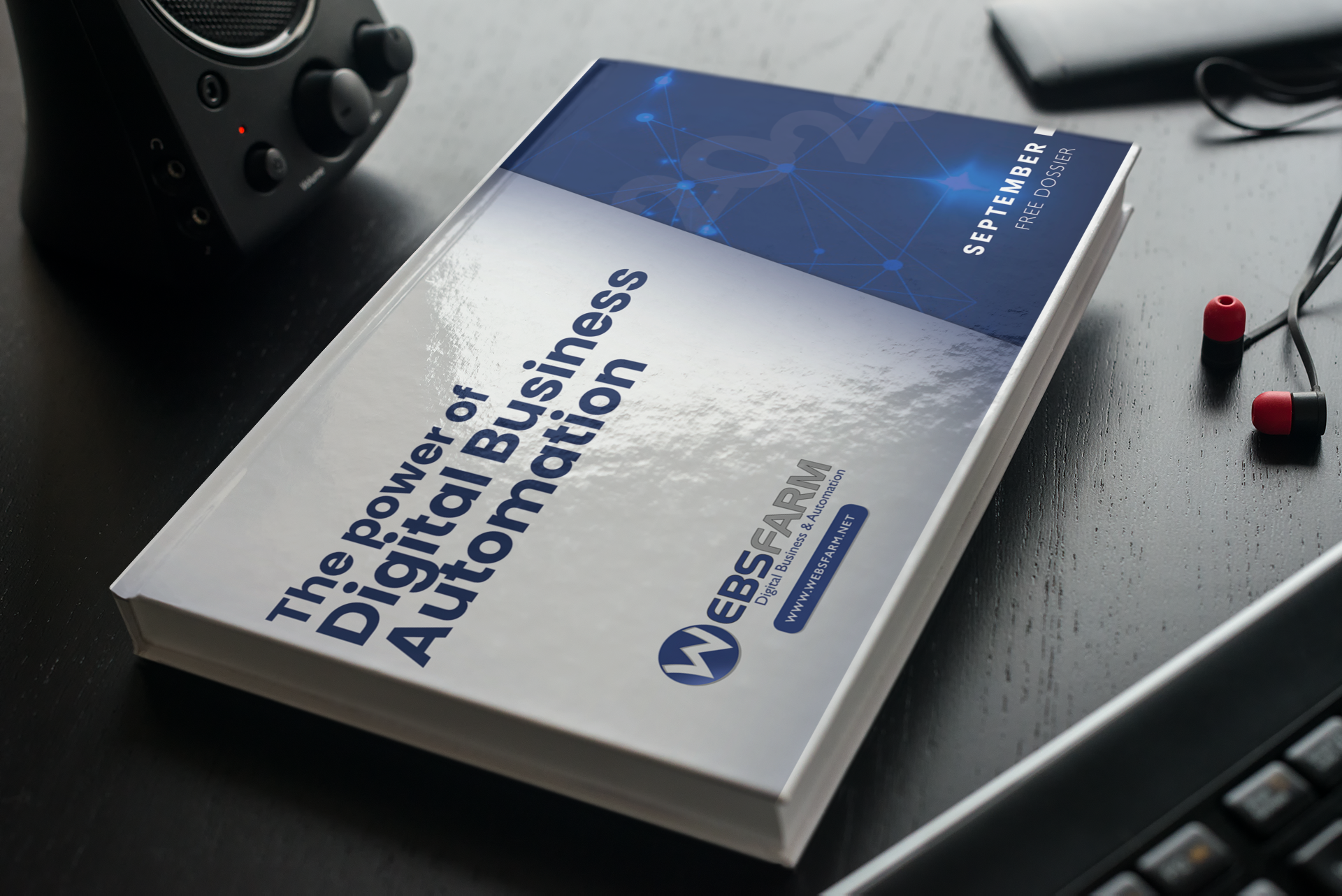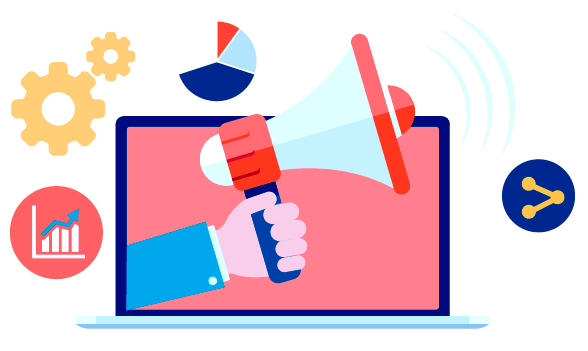 Dossier Marketing Automation
Marketing Automation is the entire set of processes and technologies capable of streamlining marketing activities to make them more on target. It combines different platforms, software, and databases to manage all aspects of the Digital Campaign.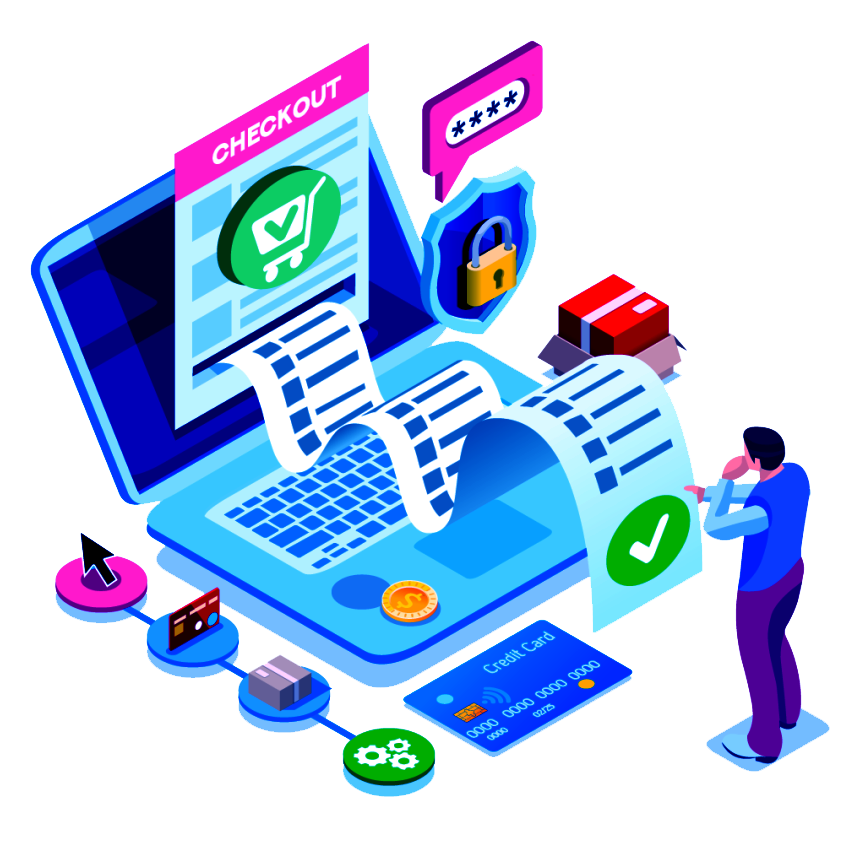 Dossier eCommerce
Electronic Commerce, or eCommerce, relates to transactions conducted via the internet.
The term also applies to other web-based activities, including online auctions, internet banking, payment gateways, and online ticketing.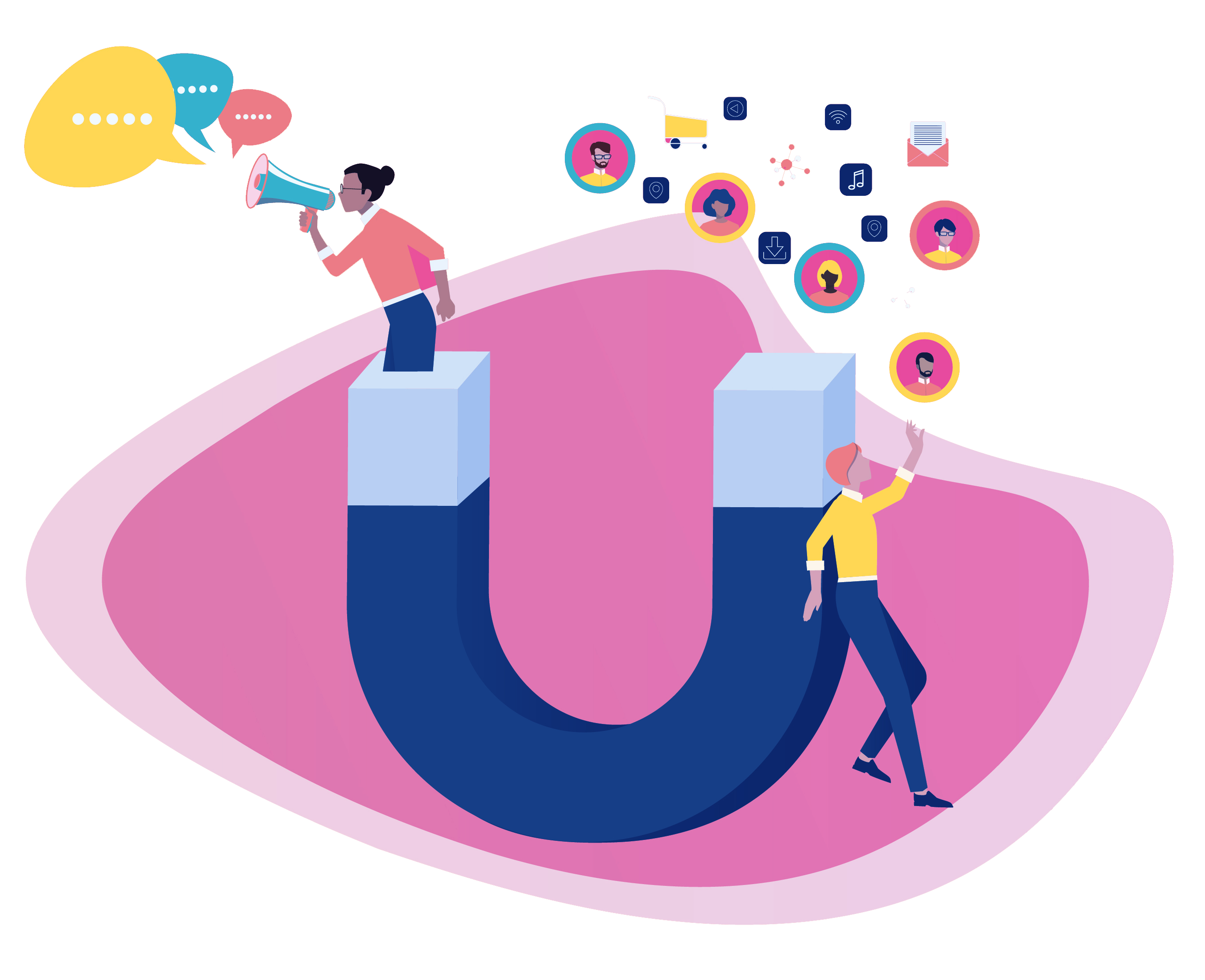 Dossier Inbound Marketing
Digital Inbound Marketing is a business approach that attracts customers by providing them with valuable content and personalised experiences. Unlike Outbound Marketing, which pushes generic content customers don't normally want, Inbound Marketing looks to the customers' needs, giving them real solutions at each step of their journey.
Get the most out of your digital transformation investment. Speak to one of our experts directly to find out how.